Strictly Business | The Coles College of Business Blog: Mar 2023
Strictly Business provides a glimpse into the talent, experience, and expertise of the Coles College of Business at Kennesaw State University. Each month, Dean Robin Cheramie and Coles College faculty from across disciplines draw on their knowledge of business trends and educational approaches to address real issues facing organizations today.
Explore the insights from our experts as they tackle topics like entrepreneurship, financial technology, and human resources.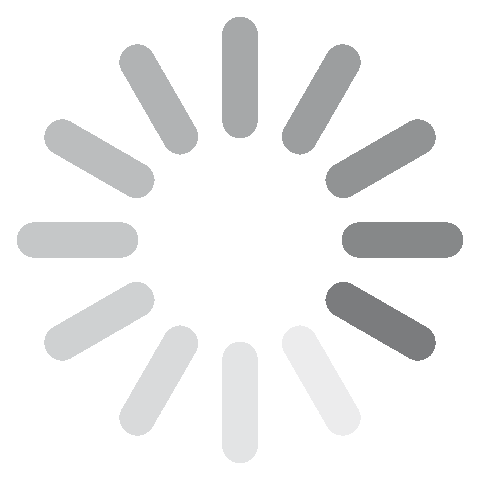 Loading posts...
There are no posts matching the current filters.